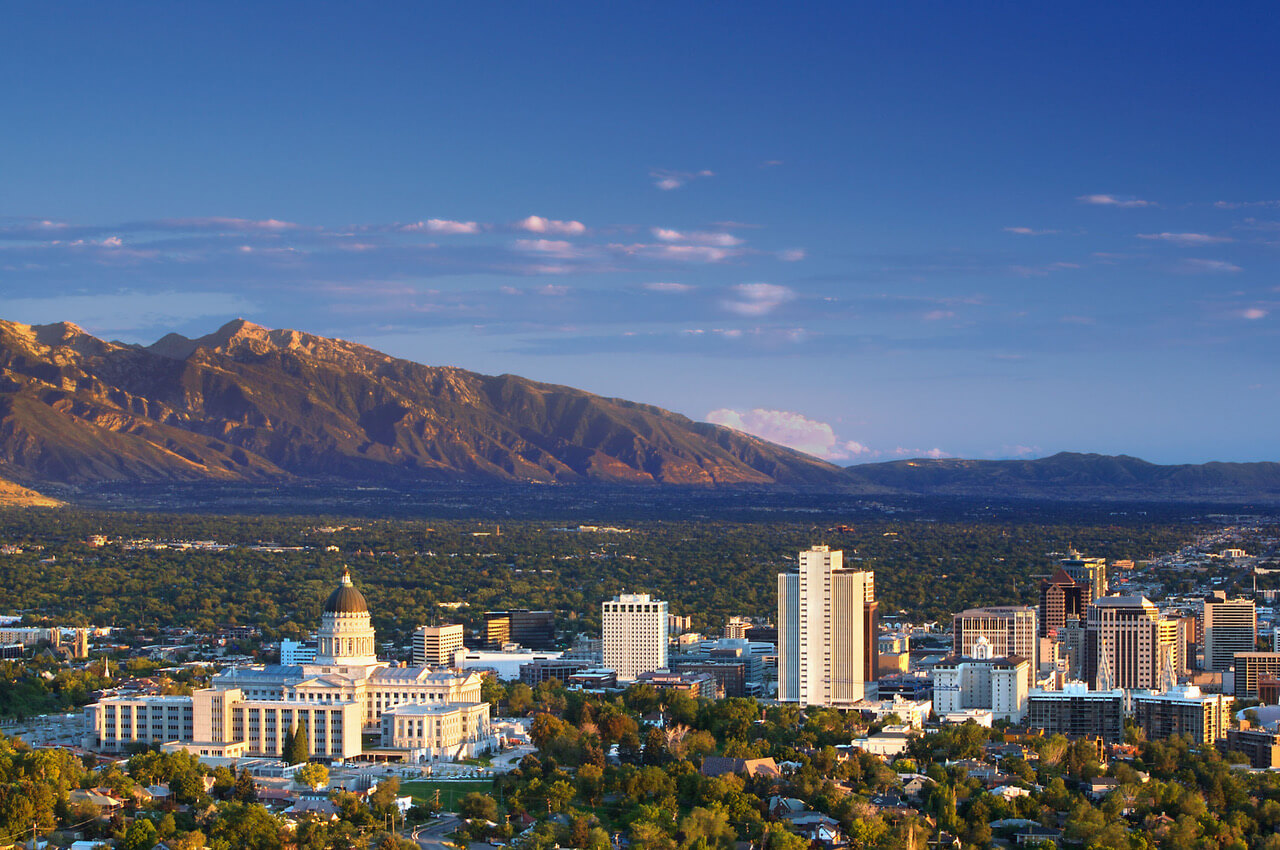 The Redevelopment Agency of Salt Lake City
Strengthening neighborhoods and business districts to improve livability, create economic opportunity, and foster authentic, equitable communities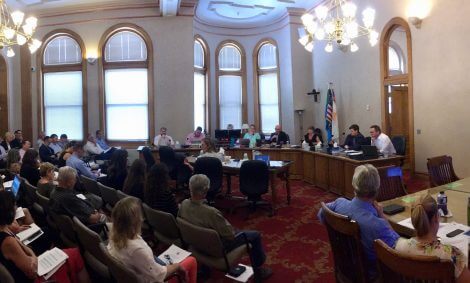 The RDA Board of Directors (Board) and the Redevelopment Advisory Committee (RAC) meet regularly, typically on a monthly basis, though dates are subject to change. Unless otherwise noted, all meetings occur in the City & County Building, located at 451 So. State Street in Downtown Salt Lake City.
BOARD OF DIRECTORS
Tuesday, May 17, 2022 at 2 p.m. // FY 2023 Budget Consideration // Agenda
This will be a hybrid meeting where people can join online or in person at the City & County Building.
Listen-in or give comment on the meeting using Webex. Instructions as to how to tune in remotely will be available here no less than 24 hours prior to the meeting's start time. (Registration is required)
Additional ways to view and listen online can be found here.
REDEVELOPMENT ADVISORY COMMITTEE
Wednesday, June 1 at 4 p.m.
To access and participate in the meeting please visit https://saltlakecity.webex.com/saltlakecity/j.php?MTID=md0b675914890e452242fa27c02f4c7c8
Meeting Password: wiV9PwtAq83
FINANCE COMMITTEE
May 5, 2022 at 9-11 a.m. // Agenda
Virtual meeting: https://saltlakecity.webex.com/saltlakecity/j.php?MTID=md3b48055eb672394d591130da58fe818