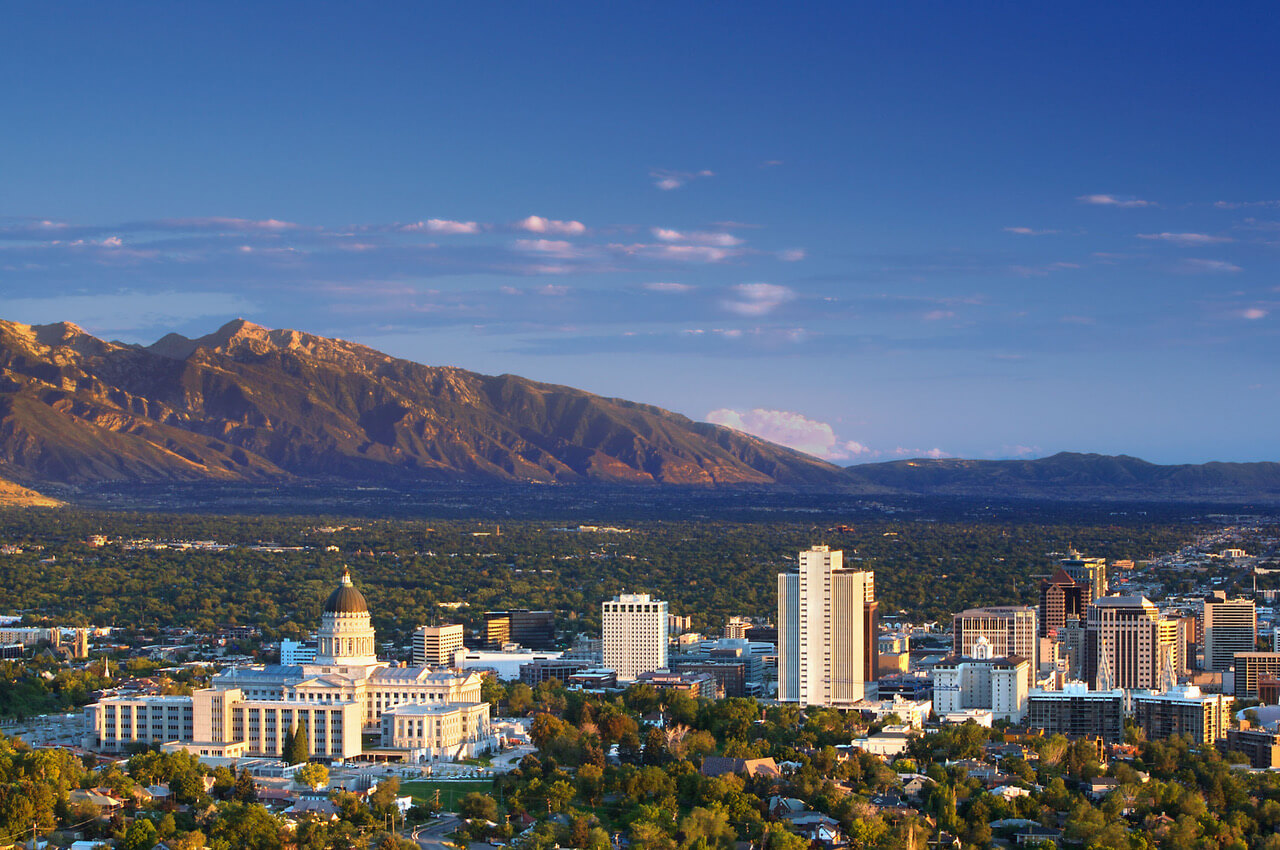 The Redevelopment Agency of Salt Lake City
Strengthening neighborhoods and business districts to improve livability, create economic opportunity, and foster authentic, equitable communities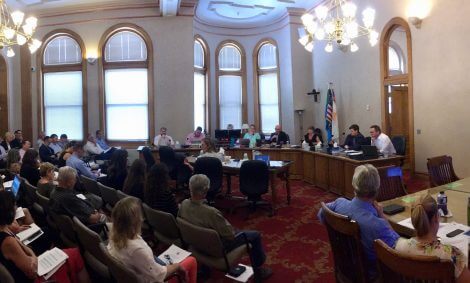 The RDA Board of Directors (Board), Redevelopment Advisory Committee (RAC), and Finance Committee meet regularly, typically on a monthly basis, though dates are subject to change. Unless otherwise noted, all meetings occur in the City & County Building, located at 451 So. State Street in Downtown Salt Lake City.
BOARD OF DIRECTORS
Tuesday, September 12, 2 p.m. // Agenda
*Complete meeting materials including memos and reports are available through the City Council's portal here
We are holding hybrid meetings where people can join online or in person at the City & County Building.
Listen-in or give comment on the meeting using Zoom. Instructions as to how to tune in remotely are available here. Registration is required to give public comment.
To stream RDA Board meetings live via YouTube follow this link.
REDEVELOPMENT ADVISORY COMMITTEE
Wednesday, September 6, 4 p.m. // Agenda
To access and participate in RAC meetings remotely, please visit this Zoom link.  
FINANCE COMMITTEE
No March Finance Committee meeting
Click here to access virtual meeting
RDA BUDGET HEARING FOR FY 24: More information about these May 16 and June 6 meetings is available on our Public Meetings page.
SUSTAINABLE DEVELOPMENT POLICY: New buildings constructed using RDA funds will now be more energy-efficient, all-electric, and climate friendly. Our new policy requires all future buildings receiving financing be built to be highly efficient and operate without on-site fossil fuel combustion. Full policy can be accessed here, and here's a one-page break-down.
AFFORDABLE HOUSING: Details about the RDA's commitment to projects and programs that increase the City's affordable housing stock are outlined here.