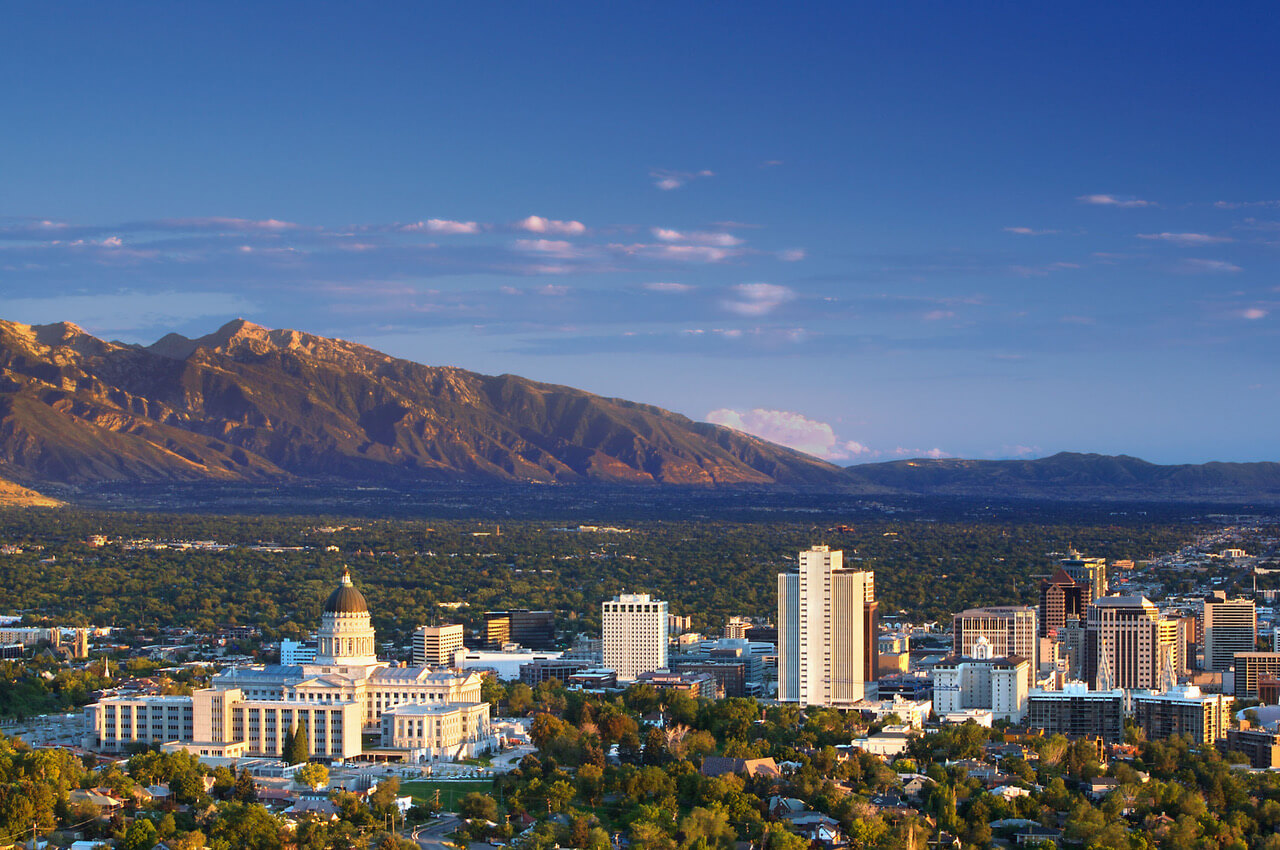 The Redevelopment Agency of Salt Lake City
Strengthening neighborhoods and business districts to improve livability, create economic opportunity, and foster authentic, equitable communities
Do you own and operate a local, independent business in Salt Lake City? Are you an administrator of a nonprofit that is located or provides services within Salt Lake City? 
Please take our quick survey and share your experiences locating, owning, leasing, improving, or maintaining a physical location for your business or nonprofit.
Your valuable input will be used to shape the creation of new RDA commercial programming. We want to hear from you! (Each respondent will have the opportunity to opt into a chance to win one of 10 Visa gift cards worth $50 each!)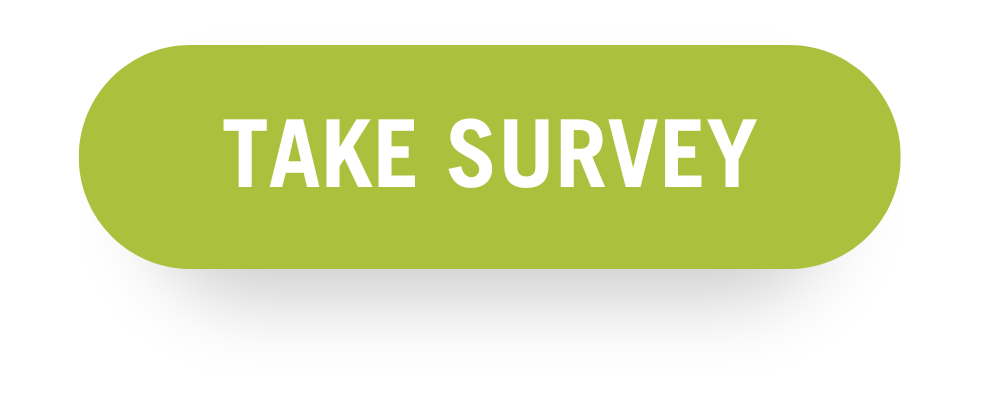 En Español aquí
$6MM IN AFFORDABLE HOUSING DEVELOPMENT FUNDS: Our annual Housing Development Loan Program funds are on the table once again! All the details can be found on our Development Opportunities page.
SUSTAINABLE DEVELOPMENT POLICY: New buildings constructed using RDA funds will now be more energy-efficient, all-electric, and climate friendly. Our new policy requires all future buildings receiving financing be built to be highly efficient and operate without on-site fossil fuel combustion. Full policy can be accessed here, and here's a one-page break-down.
AFFORDABLE HOUSING: Details about the RDA's commitment to projects and programs that increase the City's affordable housing stock are outlined here.
2023 EPA BROWNFIELDS CLEANUP GRANT: The Salt Lake City RDA intends to purchase the property and apply for EPA Brownfields Cleanup Grant funding for the former Schovaers Electronics site located at 22 S. Jeremy Street. Past uses of the site have resulted in a release of volatile organic compounds and RCRA metals that has impacted the soil and/or groundwater at the site. The City has developed a cleanup plan and Analysis of Brownfields Cleanup Alternatives and completed a draft grant application, both of which are available for public review and were the subject of a public hearing on November 9, which is viewable below. More information available on our Public Meetings page.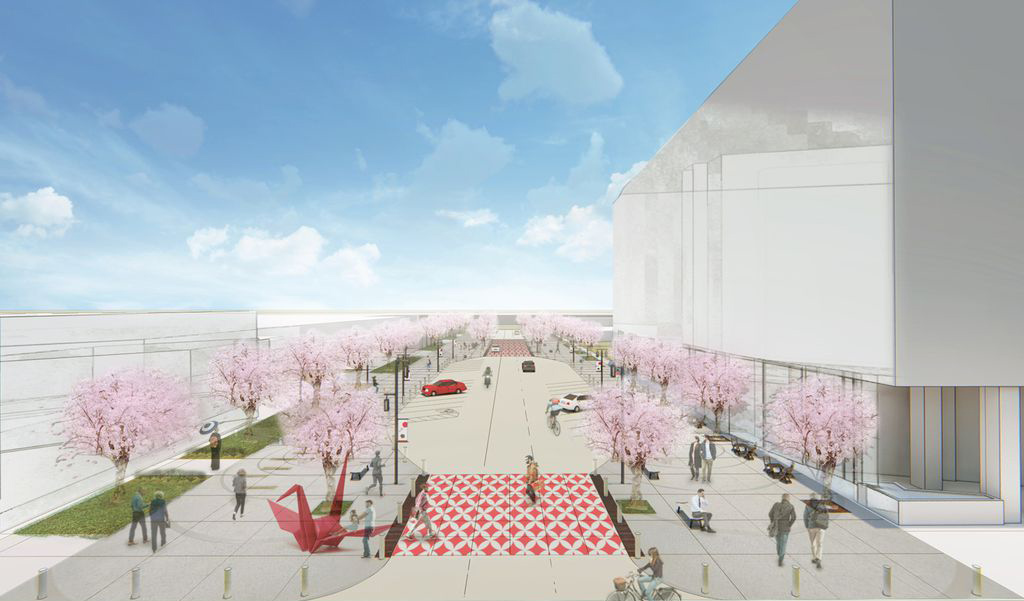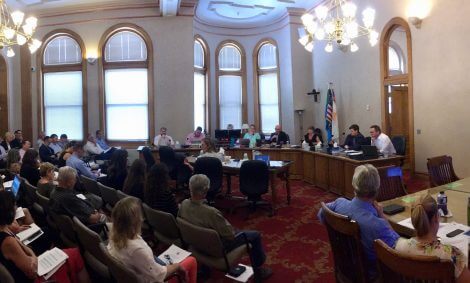 The RDA Board of Directors (Board), Redevelopment Advisory Committee (RAC), and Finance Committee meet regularly, typically on a monthly basis, though dates are subject to change. Unless otherwise noted, all meetings occur in the City & County Building, located at 451 So. State Street in Downtown Salt Lake City.
BOARD OF DIRECTORS
Tuesday, January 10 at 2 p.m. // Agenda
*Complete meeting materials including memos and reports are available through the City Council's portal here
We are holding hybrid meetings where people can join online or in person at the City & County Building.
Listen-in or give comment on the meeting using Webex. Instructions as to how to tune in remotely will be available here no less than 24 hours prior to the meeting's start time. Registration is required.
Additional ways to view and listen online can be found here.
REDEVELOPMENT ADVISORY COMMITTEE
No January meeting
To access and participate in RAC meetings please visit https://saltlakecity.webex.com/saltlakecity/j.php?MTID=md0b675914890e452242fa27c02f4c7c8
Meeting Password: wiV9PwtAq83
FINANCE COMMITTEE
December 21, 2022 at 2 p.m. // Agenda // Packet
Click here to access virtual meeting