...
North Temple
The North Temple Project Area is a major entryway to Salt Lake City. Served by the TRAX airport light rail line, the North Temple Corridor connects Downtown to the Salt Lake City International Airport, making the area an opportune site for new transit-oriented development. The RDA is working to attract catalytic and infill development to the area by promoting its loan and tax increment reimbursement programs. The area's form-based zoning and significant street improvements are transforming it into a vibrant, walkable, transit-oriented corridor. The RDA's recent purchase of an unsafe and dilapidated motel property and the current construction of a mixed-use development is also contributing to positive change in the neighborhood.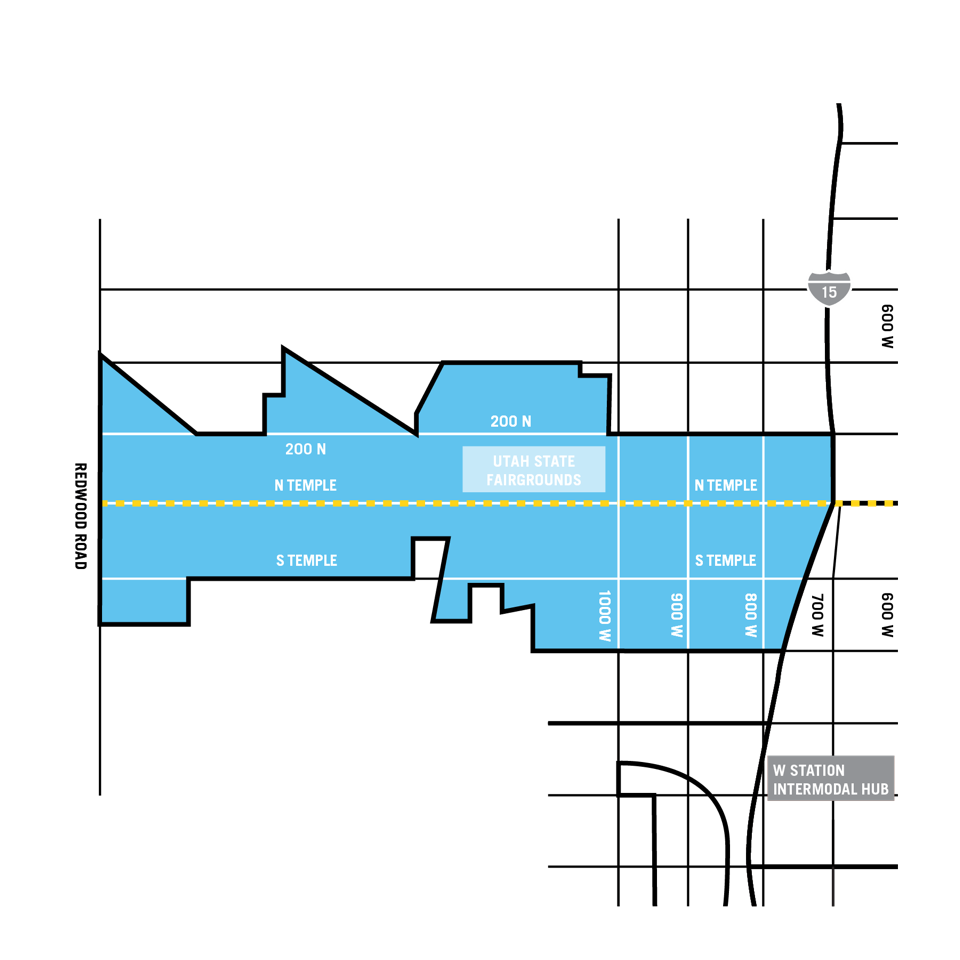 SP
Spark
Spark is a new development in Salt Lake City's West Side located on North Temple Blvd. that will cater to the needs of residents, pedestrians, and businesses. Currently under construction, this mixed-use, mixed-income, transit-oriented development will feature 200 residential units, out of which 100 units will be affordable for households earning between 20-60% of the area median income (AMI), while the other 100 units will be affordable to those making 70-80% of the AMI. To serve both Spark and adjacent residents, Spark will include amenities like a childcare center, a community courtyard, a midblock walkway, and some neighborhood-scale commercial spaces. Moreover, the development will ensure sustainable transportation for its residents, with the TRAX "Power Station" located conveniently across the way.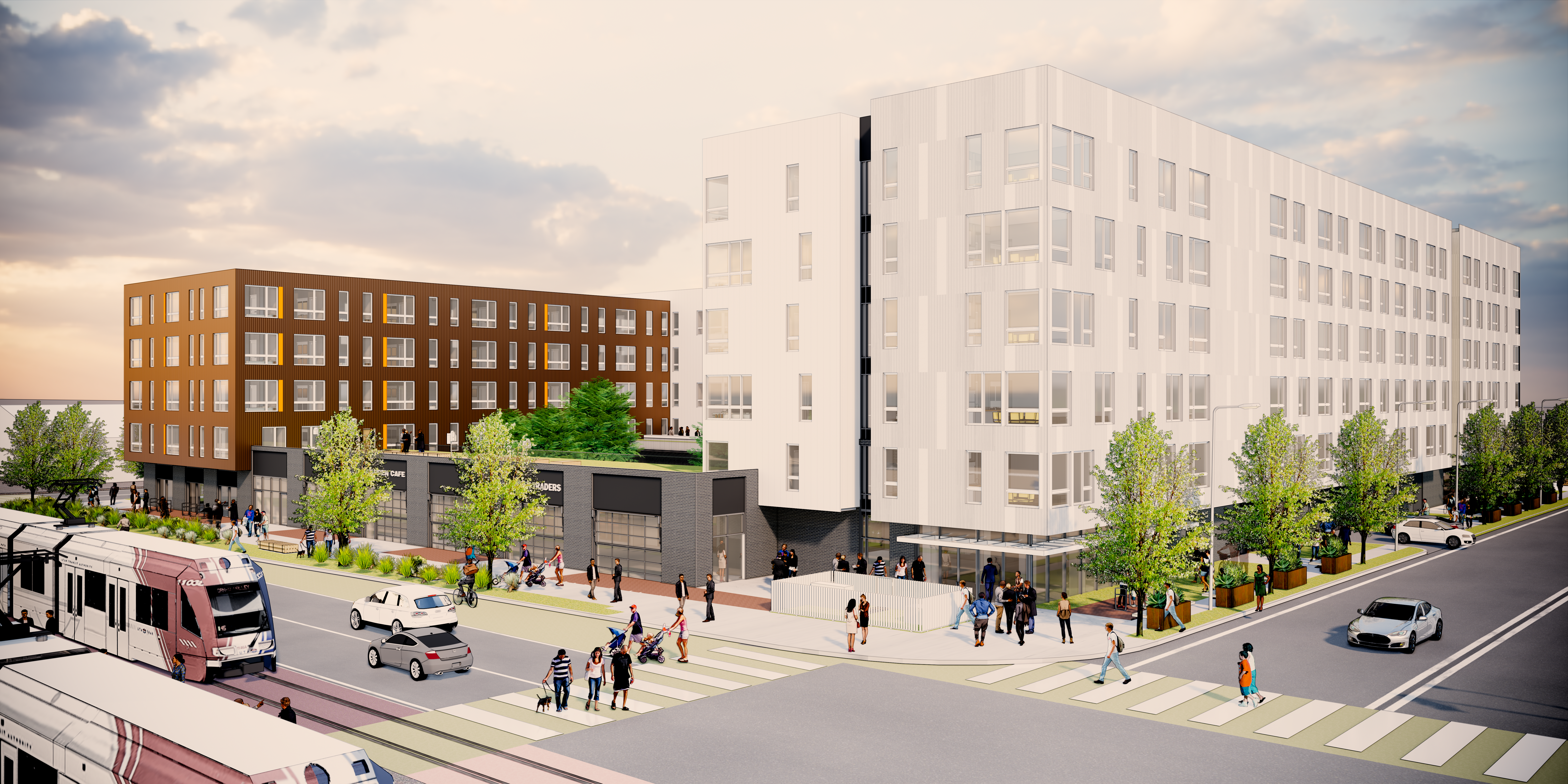 FT
Folsom Trail
Phase I of North Temple neighborhood's Folsom Trail is complete! The new one-mile paved pathway along a former rail corridor is perfect for walking, biking, or running. Phase II will increase access points to transportation routes, establish more open green spaces, and create a safe place to exercise and enjoy nature. A design plan for bringing City Creek – which flows under the Trail – up to the surface, has also been completed, and funding for making that recreational amenity a reality is currently being explored.