MEET
Public Meetings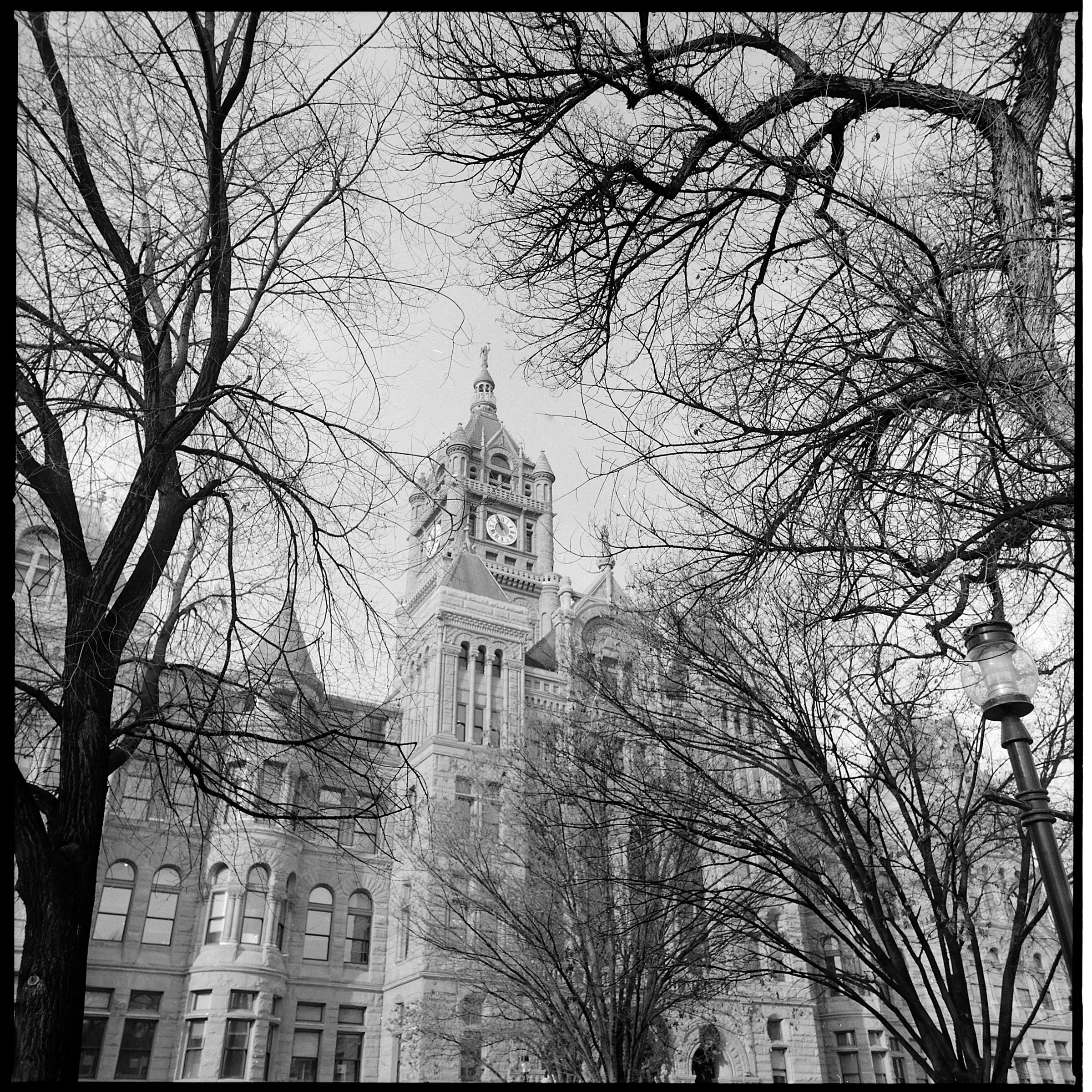 Our Board of Directors (Board), Redevelopment Advisory Committee (RAC), and Finance Committee meet regularly, typically on a monthly basis, though dates are subject to change. Unless otherwise noted, all meetings take place at City Hall (451 S. State Street), with an accompanying virtual log-in option.
Agendas are posted publicly on this website and the City Council's Meeting Portal at least 24 hours prior to the meeting start time. Thereafter, those agendas, meeting materials, recordings, and minutes are archived with the City Recorder's Office. Ordinances and resolutions passed by the RDA Board can be found here.
For date, time, location, and agenda details about upcoming meetings, see the sections below.
*For more information on the roles and members of the Board, RAC, and Finance Committee visit our Governance section.
**For meeting materials and resolutions from 2016-2020, please visit the City Recorder's Infobase site.
Board of Directors
>> NEXT MEETING <<
Tuesday, November 14, 2 p.m.
The scheduled 2023 RDA Board meetings are as follows:
1/10, 2/14, 3/14, 4/11, 5/9, 6/13, 7/11, 8/8, 9/12, 10/10, 11/14, 12/12
These meeting dates are subject to change and this page will be updated accordingly.
Redevelopment Advisory Committee (RAC)
>> NEXT MEETING <<
No December meeting scheduled
Finance Committee
>> NEXT MEETING <<
Wednesday, November 15, 2 p.m.
ENGAGE
Tell us what you think!
We strive to ensure the residents and stakeholders in and near our project areas are heard and informed about redevelopment plans and projects. Through our communications efforts we engage the community in our projects, encourage participation in our programs and services, and share the strategies that guide the RDA's work.
Often there will be opportunities for the community to weigh-in and provide feedback on our work and programs. All formal engagement opportunities will be listed below and linked on our home page, but general comments and inquiries are always welcome at rda@slcgov.com.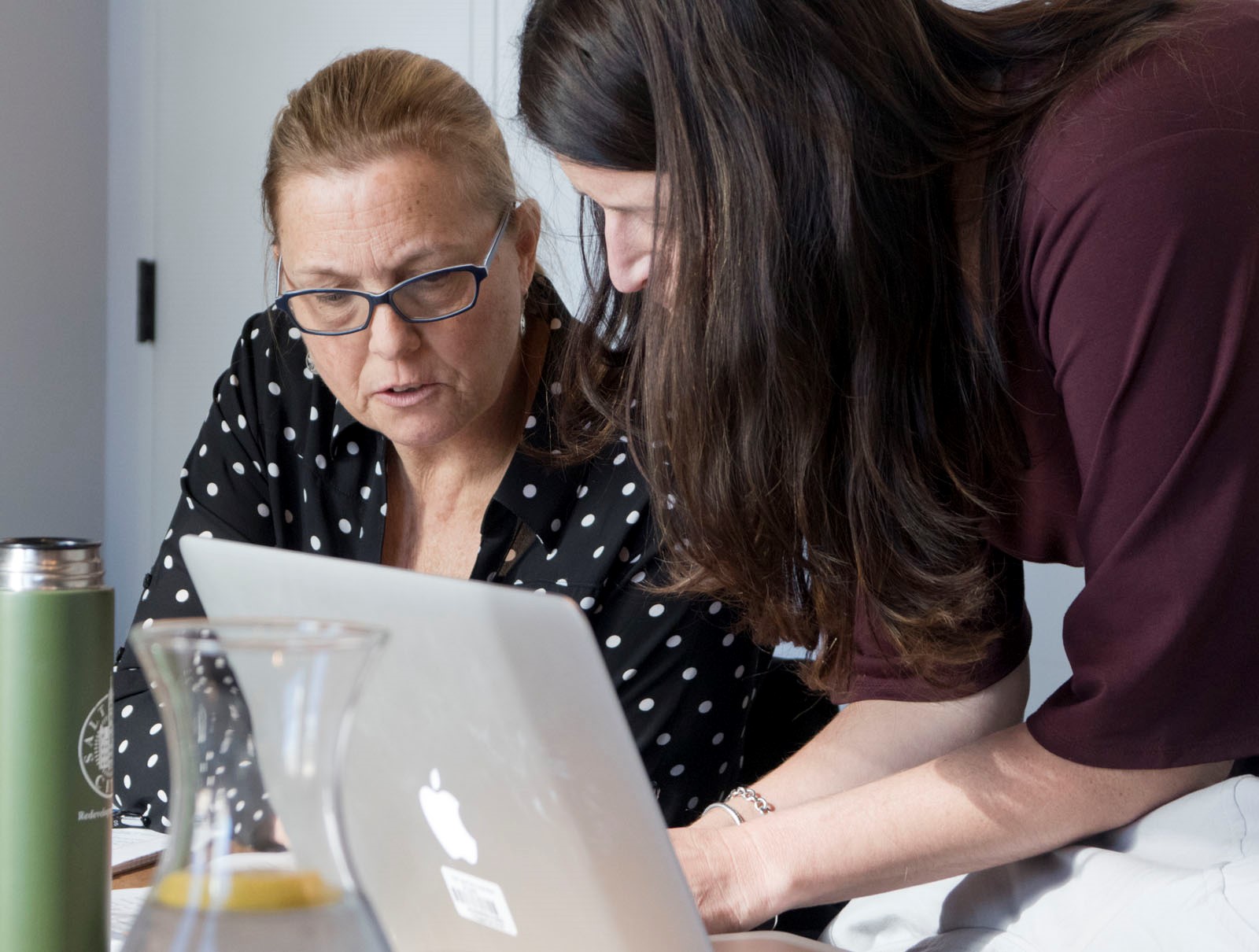 Current Engagement Opportunities + Events
BALLPARK NEXT COMMUNITY VISIONING OPEN HOUSE
Wednesday, November 15, 2023 @ 6 p.m.
Smith's Ballpark
Stay Informed!
DEVELOPMENT OPPORTUNITY + ENGAGEMENT ALERTS
If you would like to get our internal list for notification of Requests for Proposals, Requests for Qualifications, Notices of Funding Availability, and other partnership and engagement opportunities please fill out our contact form.
MEETING ALERTS
If you are interested in being notified by email about our public meetings, please visit the below links to the State's Public Notice website and "subscribe by email" at the bottom of those linked pages: