WRK
Our Work
Guided by our mission, values, and livability benchmarks, we work with many stakeholders, including City residents and the development community, to strategically redevelop properties that will better serve a neighborhood's needs.
We prioritize projects that deliver public benefits such as affordable housing, commercial vitality, community-serving nonprofits, public spaces, and environmental sustainability.
Though our projects vary in scope, our work can generally be categorized into five types:
Affordable & Mixed-Income Housing
Commercial & Mixed-Use Developments
Public Improvements
Arts & Culture
Studies & Plans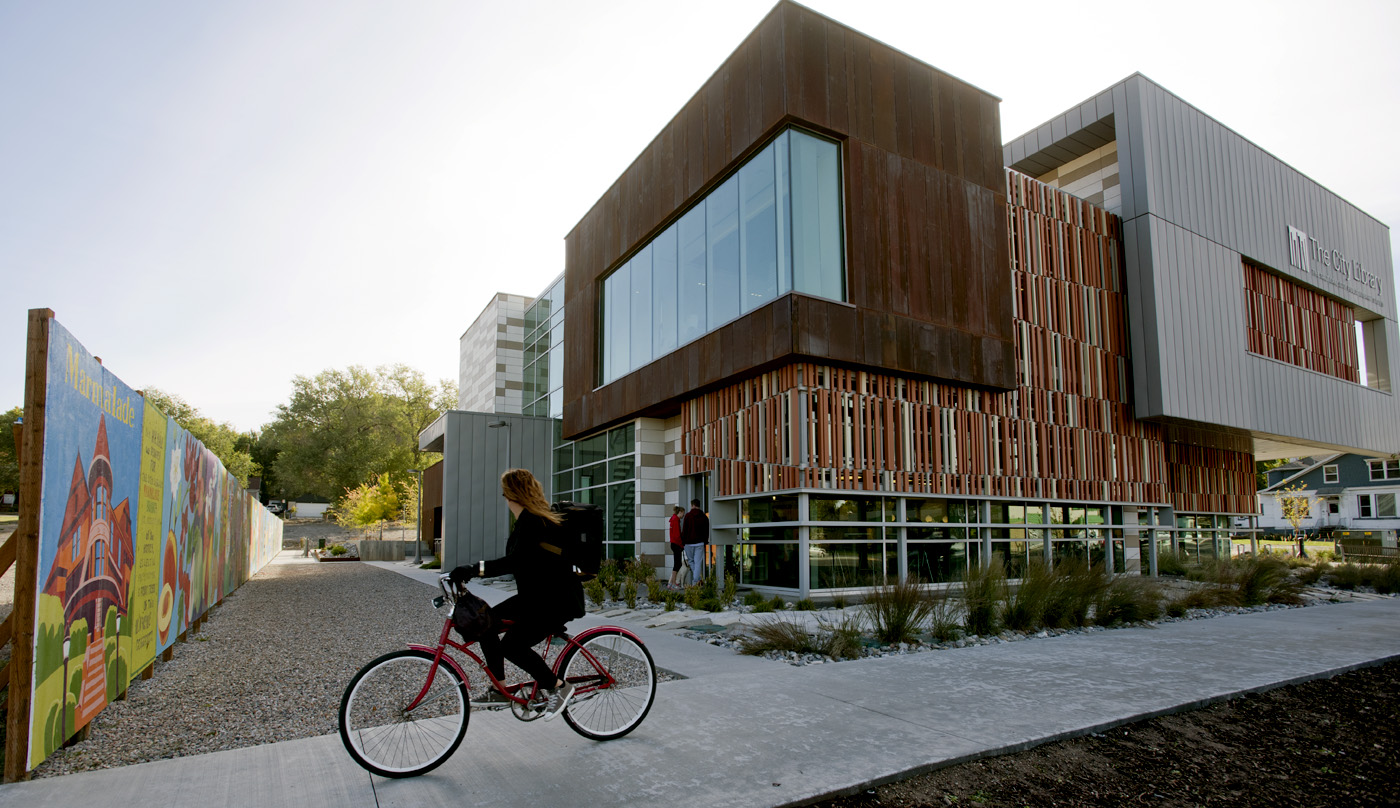 Affordable + Mixed-Income Housing
The lack of affordable housing is a crucial statewide issue and we are working hard to facilitate the construction and preservation of affordable residential units in our communities. Fortunately, under Utah's Community Reinvestment Agencies Act, we are authorized to undertake affordable housing projects throughout the entire City, not just within project areas.
We partner with developers to include affordable units in RDA-assisted housing developments, and strive to maximize the level of affordability within each project where possible, especially prioritizing the inclusion of units that are affordable to households making 60% or less of the area median income.
The expansion of the City's housing stock is best approached through economically balanced developments that add and/or preserve various:
Affordability levels;
Sizes and layouts; and
Rental and ownership options.
We also contribute funding to the creation of shared housing formerly known as Single Room Occupancy Housing or SROs.
The majority of the affordable housing projects we support are funded through our Housing Development Loan Program (HDLP), which provides low-cost financial assistance to community partners, centralizing the application, underwriting, and approval process for housing development loans.
For more background on our housing work, and answers to frequently asked questions, please visit our Housing Summary subpage.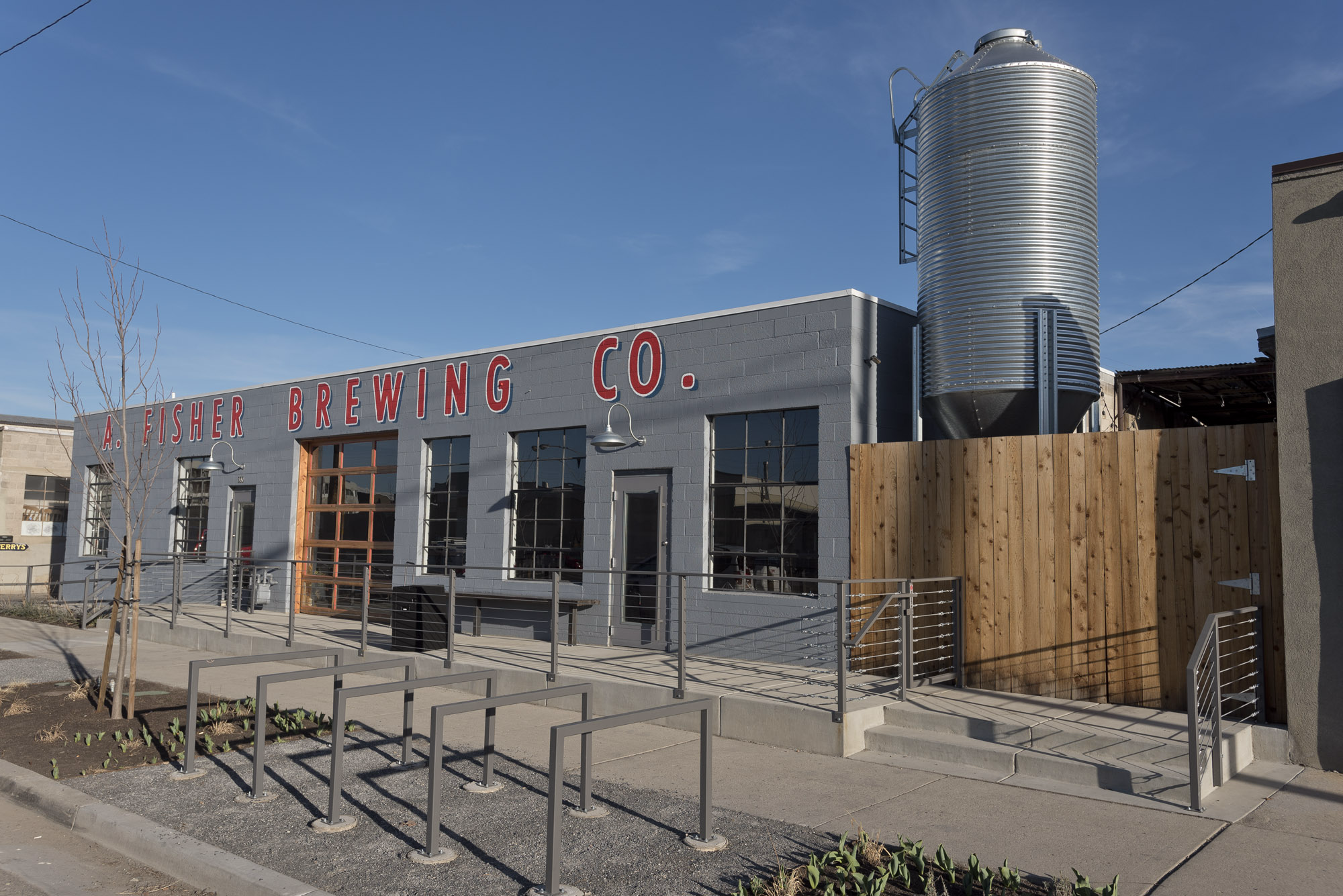 Commercial and Mixed-Use
We prioritize commercial and mixed-use projects that counter the displacement of existing businesses and/or establish new services, amenities, or underrepresented business types in a neighborhood.
We are working to incentivize commercial projects that create affordable and appropriately sized spaces for local businesses and nonprofits, making it more feasible for independent entrepreneurs and community service providers to establish a physical/storefront location.
We recognize the many benefits of maintaining a neighborhood's physical, social, and cultural fabric, and as such encourage the preservation, rehabilitation, and/or adaptive reuse of existing building stock, where feasible.
We aim to enhance the capacity for non-traditional applicants to apply for and utilize RDA programs, one way being to provide more financing directly to Salt Lake City businesses and nonprofits (vs. to developers) to aid with real estate-related costs.
Public Improvements
Along with our City partners, we fund a variety of infrastructure improvements like utilities, streets, public transportation, lighting, curbs/sidewalks, placemaking/keeping, and the creation of open space to make neighborhoods and business districts safer, more connected, walkable, accessible, and enjoyable.
We address environmental risks associated with contaminated properties in our project areas to support community health and public safety.
We work with state and federal partners to revitalize vacant and underutilized properties to again serve a productive use that supports the local economy.
We invest in innovative public improvement projects that shape communities and provide gap financing to encourage and leverage private sector investment.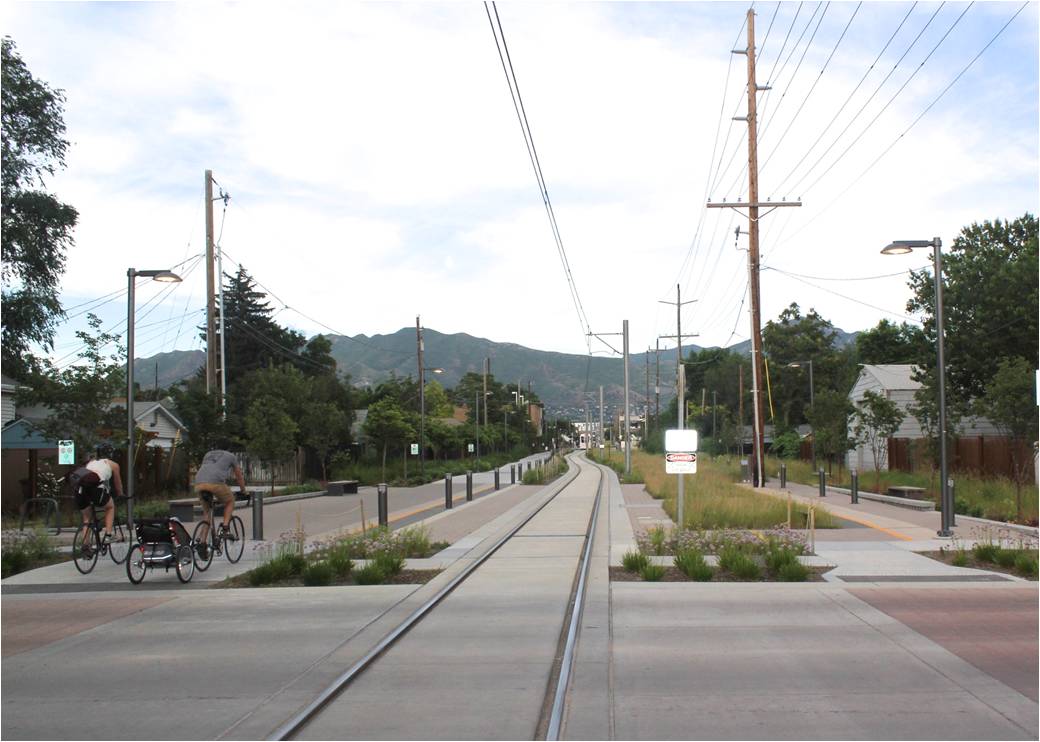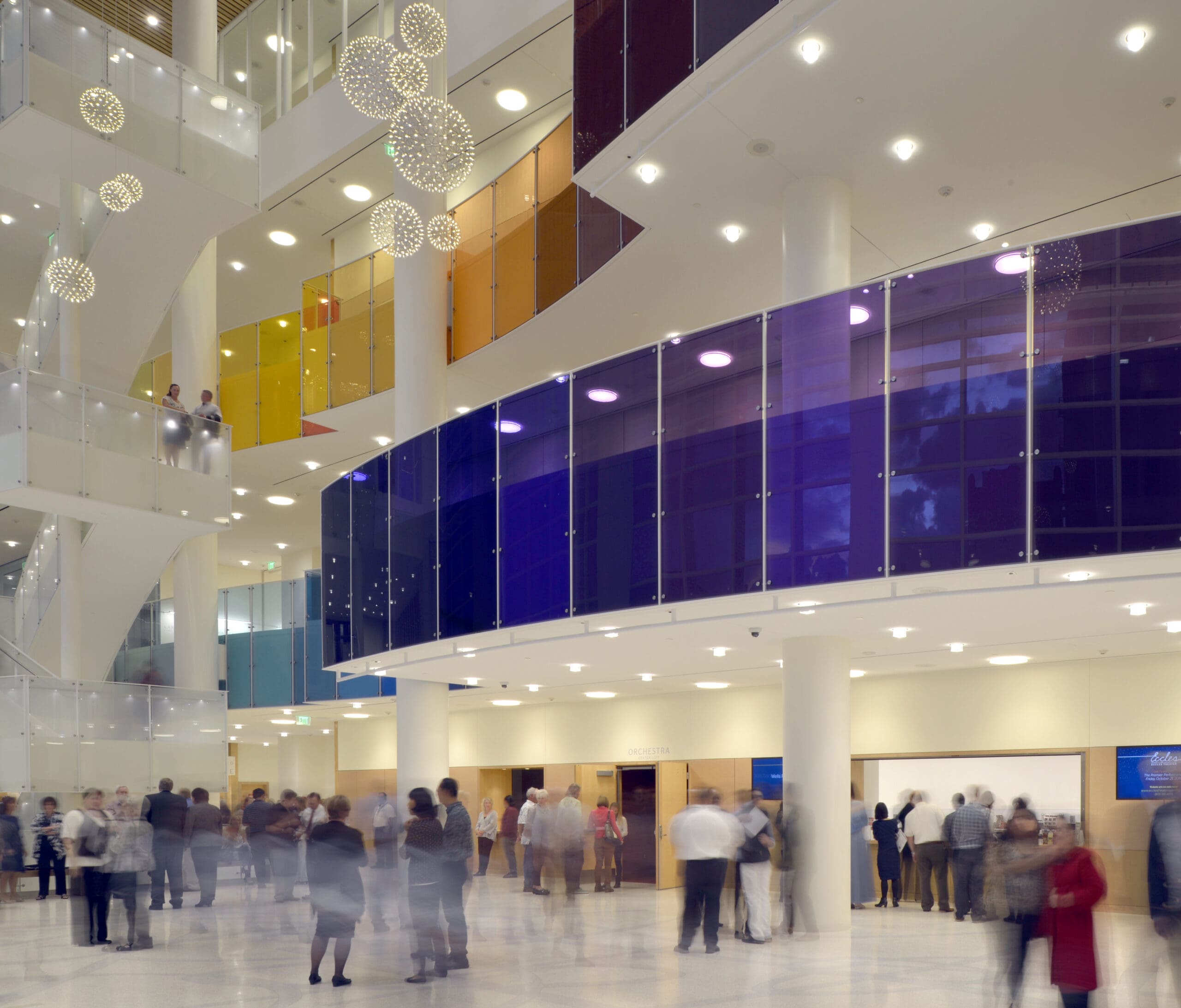 Arts + Culture
We engage the community to facilitate placekeeping, preserving the stories and culture of the neighborhood to avoid cultural displacement.
We fund public art that instills a sense of neighborhood vibrancy and energizes public spaces and real estate frontages.
We contribute to redevelopment projects that build, enhance, and preserve cultural districts and community spaces.
We maintain ownership of the Gallivan Center and partial ownership of the Eccles Theater to ensure that the arts and cultural spaces remain prominent fixtures in Downtown Salt Lake City.
Plans + Studies
We fund and manage various types of research and community engagement efforts to inform the planning of a property or area's redevelopment.
Our redevelopment research includes land use studies, feasibility studies, environmental assessments, site work analyses, architectural fit studies, implementation strategies, and traffic studies.
While conducting these studies, we work with city departments, community councils, property owners, neighborhood residents, and businesses to learn how they would like to see their communities improved.