...
Depot District
The Depot District Redevelopment Project Area (DD) is located just west of Downtown, covering the area from North Temple to 400 South Street and 400 West Street to Interstate 15. Historically, the area has been part of the City's industrial and railroad corridor. With the reconstruction of I-15 off-ramps and the consolidation of rail lines along 700 West Street, the improved accessibility of the area has made investment more desirable.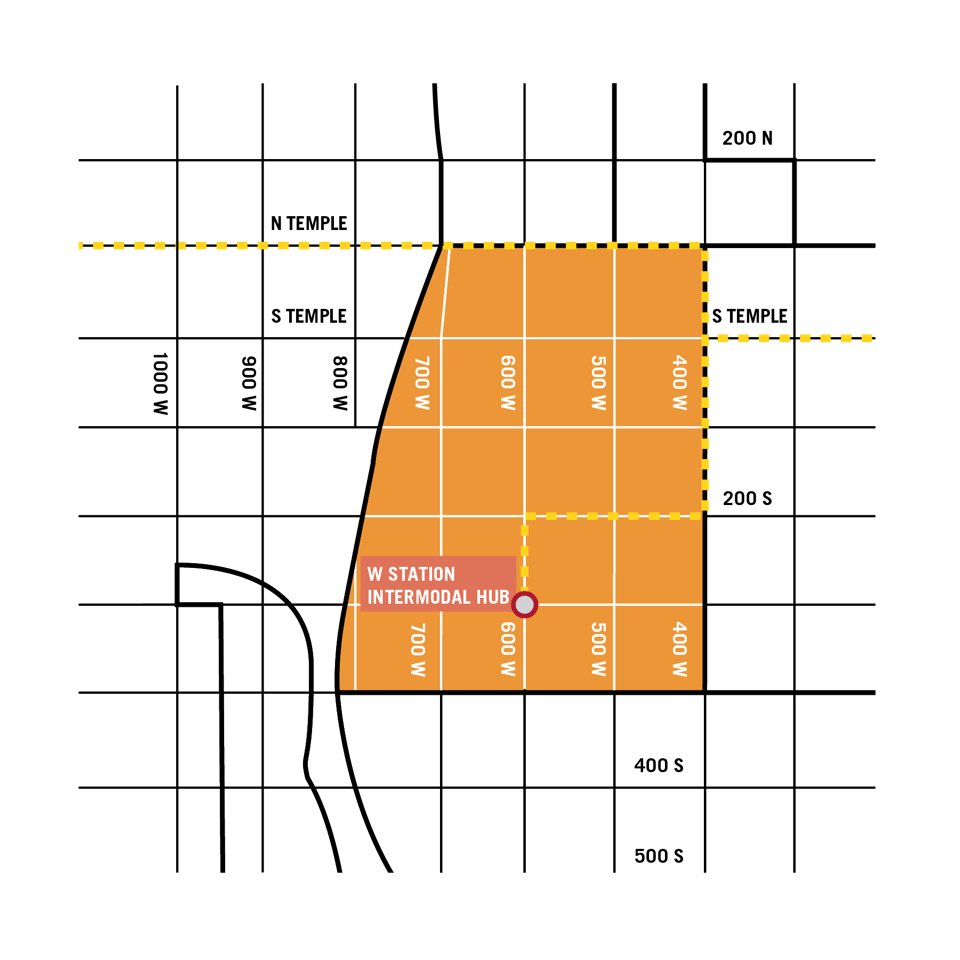 AA
Asher Adams Hotel
In the summer of 2022, the RDA granted a $7 million loan to fund the development of the Asher Adam's Hotel. This project is centered around the adaptive reuse of the Union Pacific Depot building, which is a historic landmark situated in the Depot District project area at the Gateway. The development aims to provide the public with access to the repurposed building, create several full-time and year-round employment opportunities, offer new hospitality services, and increase the tax base, which will benefit the community at large. The project is presently underway and is expected to be completed by 2024.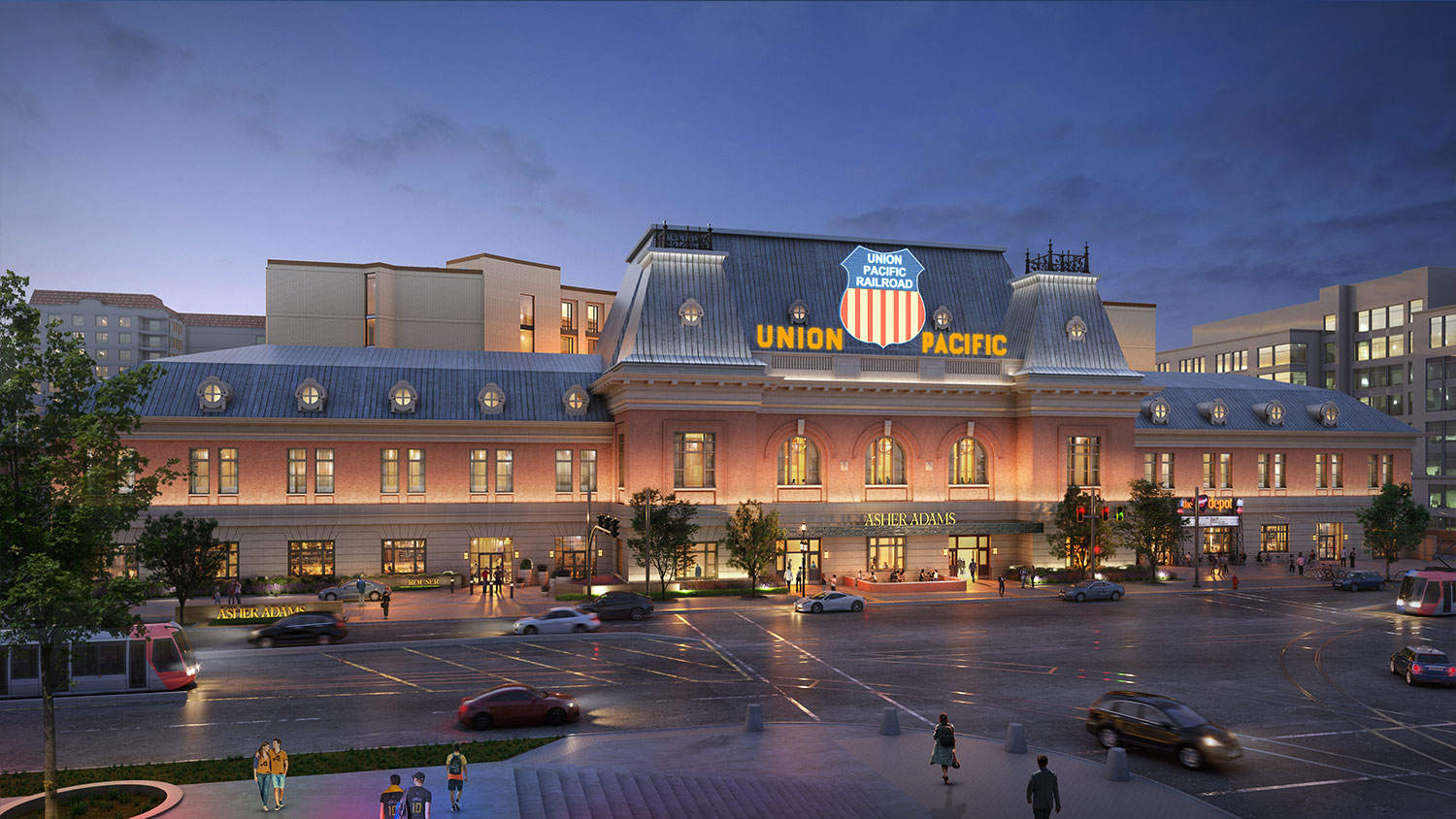 TN
The Nest at Rio Grande
In the spring of 2023, we closed on a $1.1 million loan with the developers of The Nest, a housing development that will feature 220 units affordable to those earning 60% of the Area Median Income (AMI). Ground has been broken and it's expected to be completed in late 2024.