RDA Commercial Assistance Programs
Survey
Do you own and operate a local, independent business in Salt Lake City? Are you an administrator of a nonprofit that is located or provides services within the City?
Please take our quick survey by clicking the button below and share your experiences locating, owning, leasing, improving, or maintaining a physical location for your business or nonprofit. Your valuable input will be used to shape the creation of new RDA commercial programming. We want to hear from you! 
Each respondent will have the opportunity to opt into a chance to win one of 10 Visa gift cards worth $50 each!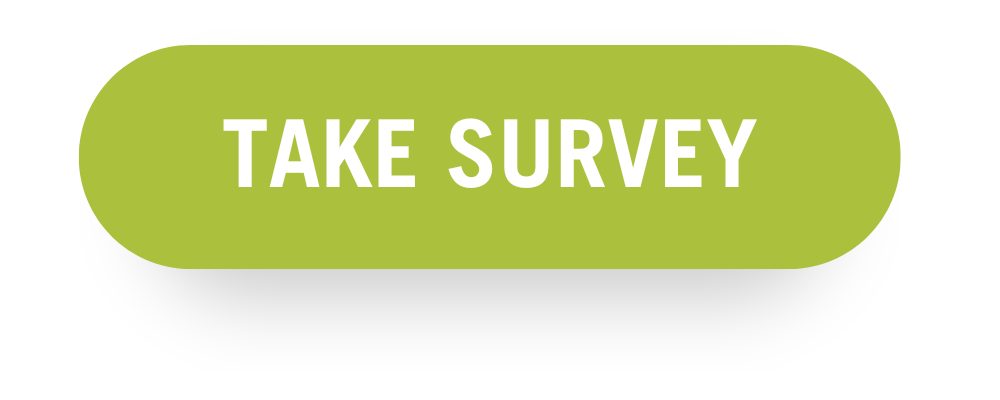 Objectives
The RDA often uses funding or other incentives to influence new development in a way that benefits the community and supports larger City goals. In this case, there is an opportunity to create a package of Commercial Assistance Programs where RDA tools are more intentionally utilized to support the real estate-related needs of the City's local businesses and nonprofits. Preliminary program objectives include the following: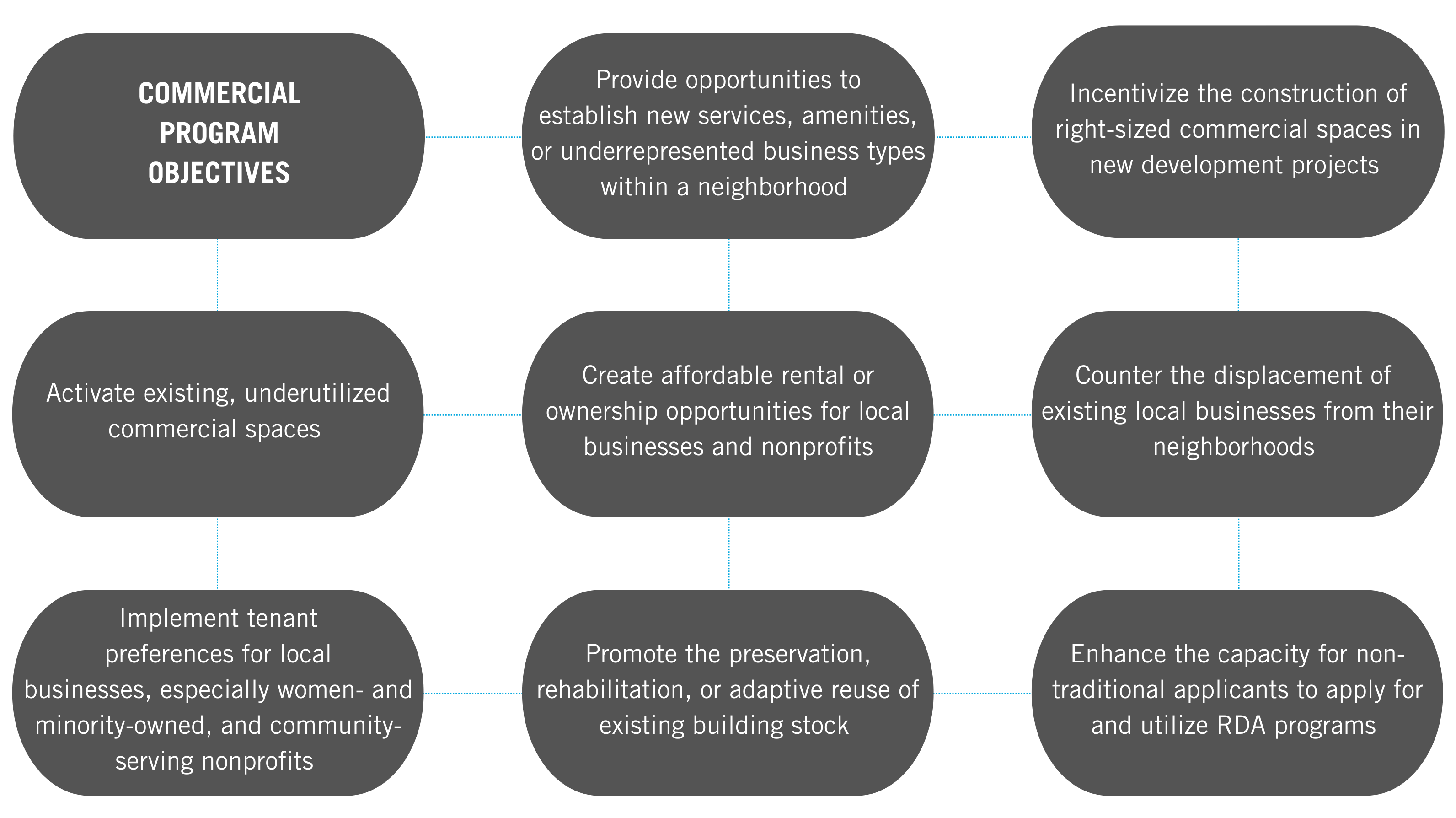 In June of 2022, RDA Staff presented some preliminary ideas for new programming that would better support the real estate-related needs of the City's local businesses and nonprofits.
While Staff may have a preliminary vision for a set of Commercial Assistance Programs, we look forward to connecting with – and learning from – the local business and nonprofit communities to help refine the future programming and make sure that it is as impactful as possible.   
TIMELINE

(I) LISTENING + LEARNING
Since June, our staff has devoted itself to learning about the real estate-related challenges that local, independent businesses and nonprofits are currently facing. To do this, we are:
Engaging with the local business and nonprofit communities, commercial developers, and brokers via

surveys,

focus groups, and

in-person interviews

Businesses, nonprofits, and artists can take that survey here

Collecting and analyzing local-level data related to demographic and business trends;

Researching what other cities are doing to address these types of challenges; and

Compiling case studies of programs that have similar commercial objectives

 
(II) PRESENTATION OF FINDINGS
At the end of the 2022 calendar year, we will present our gathered information in public meetings to the following advisory and governing bodies:
Salt Lake City Business Advisory Board

Redevelopment Advisory Committee

RDA Board of Directors

 
(III) PROGRAM ADOPTION + ROLL-OUT
Upon our development of the final program proposal, we will then present the program to the RDA Board of Directors for potential adoption.