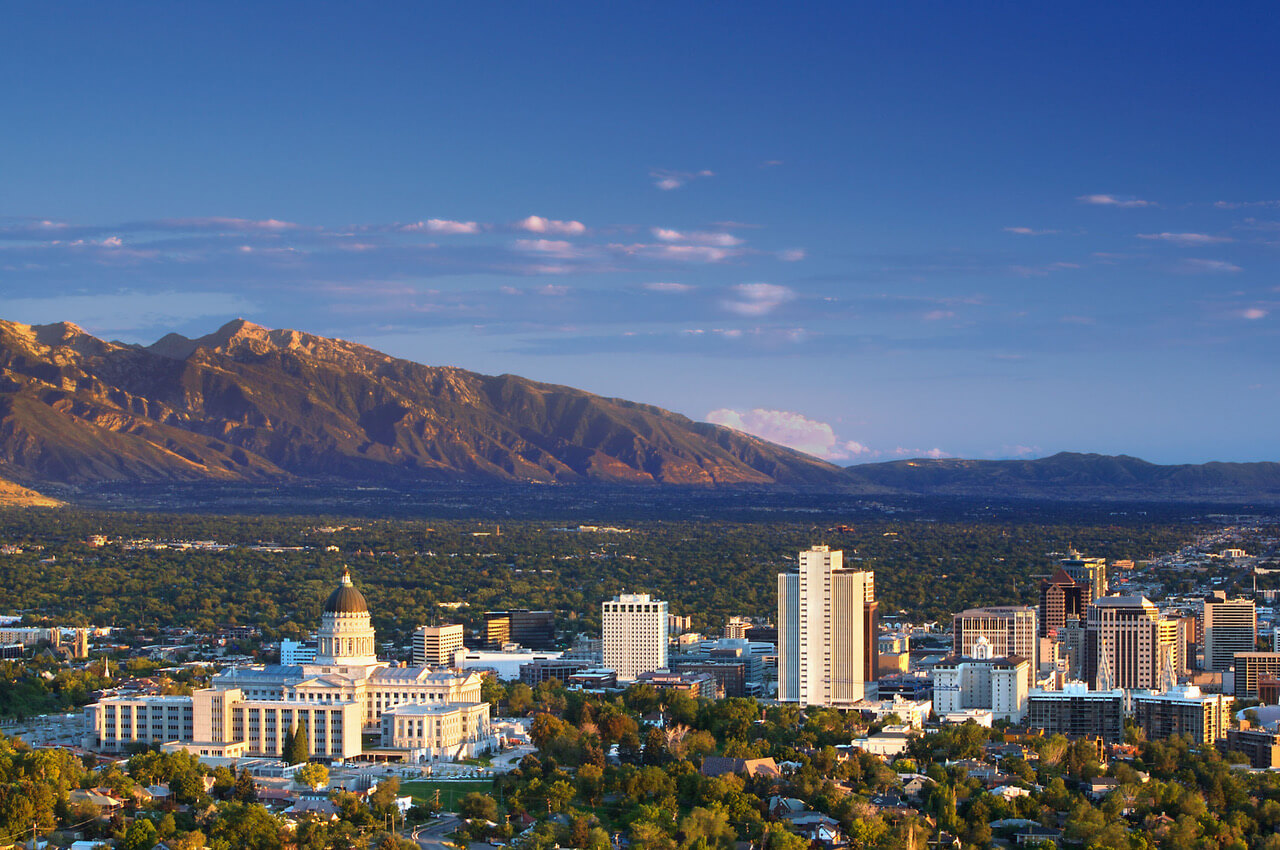 The Redevelopment Agency of Salt Lake City
Revitalizing neighborhoods and business districts to improve livability, spark economic growth, and foster authentic communities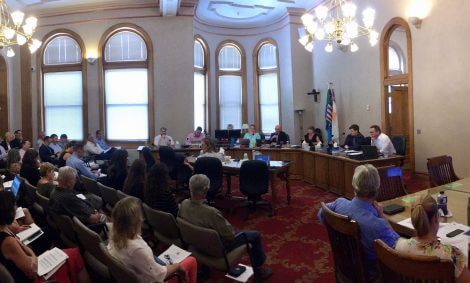 The RDA Board of Directors (Board) and the Redevelopment Advisory Committee (RAC) meet regularly, typically on a monthly basis, though dates are subject to change. Unless otherwise noted, all meetings occur in Room 326 of the City & County Building, located at 451 So. State Street in Downtown Salt Lake City.
BOARD
Tuesday, December 8, 2 p.m.
This will be an electronic meeting pursuant to Salt Lake City Emergency Proclamation No. 2 of 2020 (2)(b). To view the meeting, please visit one of the following platforms:
To access and participate in the meeting via the WebEx platform, step-by-step participation instructions are posted here.
RAC
Wednesday, December 2, 4 p.m.
ART FOR HOPE SLC: Check out the 43 pieces from local artists now adorning three RDA-owned properties and our virtual gallery! 
COVID-19 OPERATIONS: Per Salt Lake City Mayor Mendenhall's emergency directive, the RDA staff is working remotely Monday through Friday. Staff members can be reached by email anytime; Individual contact information is listed here. The RDA is experiencing no major service or program disruptions at this time.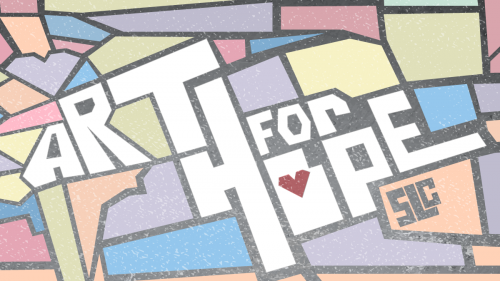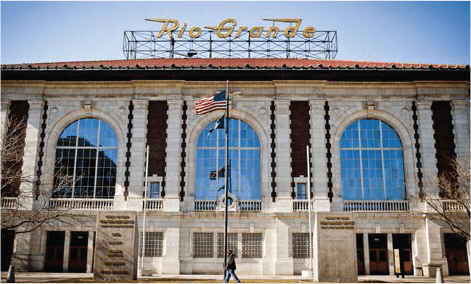 UPDATE (10/09/20): The West Montrose RFP has been cancelled